Contact Or Visit Us
Are you ready for a great adventure?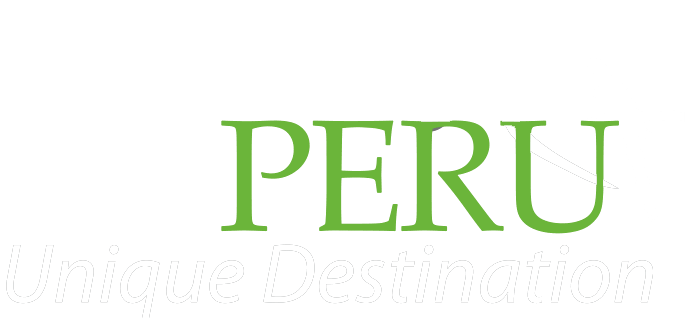 We are an inbound tour operator that works with individual passengers and groups; and that organize traditional tours around Peru & Bolivia.
Our vast experience on the field allows us to offer you specialized programs on adventure hikes, bird watching, orchid's trips and a real experience on gastronomic tourism.
As we are a family owned company, we are able to offer exclusive and customized services as much as our compromise, dedication and fare rates for our clients and partners.