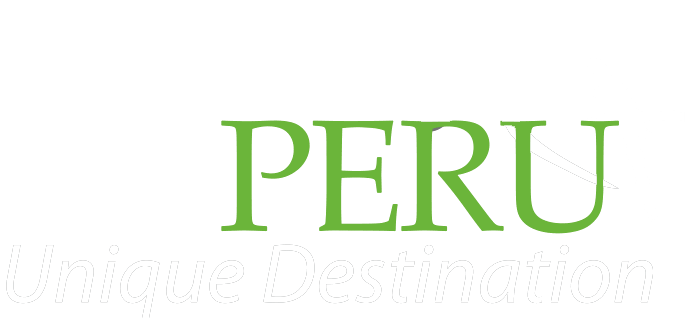 We are an inbound tour operator that works with individual passengers and groups; and that organize traditional tours around Peru and Bolivia. Our vast experience on the field allows us to offer you specialized programs on adventure hikes, bird watching, orchid's trips and a real experience on gastronomic tourism. As we are a family owned company, we are able to offer exclusive and customized services as much as our compromise, dedication and fare rates for our clients and partners.
An approach to the flavors and textures of Peruvian food. A relation with colors and smells of our products. A short but memorable (MEMORABLE) meeting to immerse into the so famous Peruvian culinary world.
Experience that offers a real immersion in the peruvian gastronomy. This is not just a set of visit to restaurants. This is a cultural culinary time and space with professional chefs and guides. Here you will learn about concepts, history and secrets of the peruvian gastronomy.