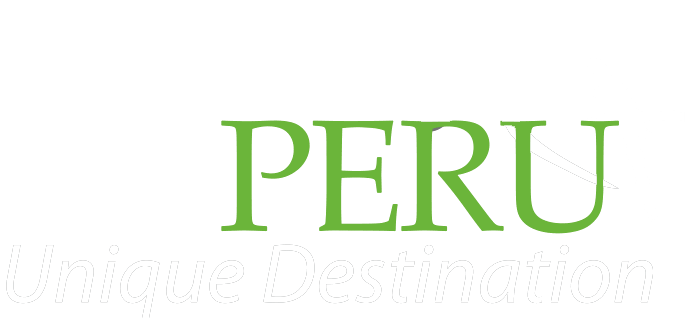 We are an inbound tour operator that works with individual passengers and groups; and organize tours around all Peru. Our vast experience on the field allows us to offer you specialized programs on adventure hikes, bird watching, orchid's trips and a real experience on gastronomic tourism. As we are a family owned company, we are able to offer exclusive and customized services without neglecting our commitments, dedication and fair rates for our clients and partners.
Program that allows you to do the 04 days in the classic Inca Trail with an excellent feeding, tasting cheese and cold cuts accompanied with wine on the last night (9D/8N)
Enjoy a trip with the option of doing the short version of the classic Inca Trail. This is an exclusive trek for those who doesn´t have too much time but want to feel the energy of the Inca Trail and to catch sight of Machu Picchu from the sun gate highs.
A trip that joins the classic of Peru with an adventure tour through its high mountains. Here, you feel that you can almost touch the sky and then you descend to the cloud forest of our Peruvian jungle.