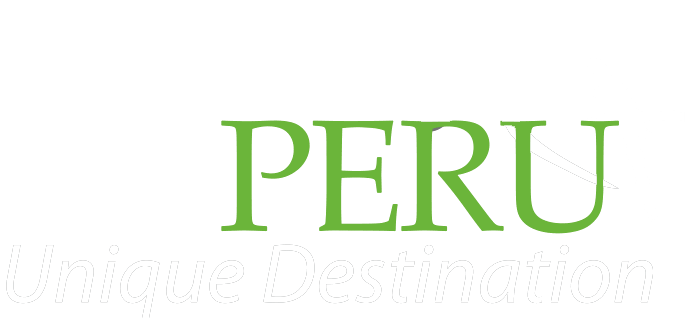 Passports And Visas
USA, Canada and Western Europe citizens do not require a visa to enter Peru, only a valid passport. Travelers who do required a visa can obtain one through the Peruvian embassy or consulate in their area. A tourist card is given to the traveler free of change when they arrive in Peru. There are two copies of the card, one for immigration and one for the traveler. Do not lose the tourist card; it is required for exiting the country, for passport checks, and extending your stay in Peru. The maximum allowable stay in Peru is 90 days.
Flights And Luggage
Check in for international flights to and from Peru is usually three hours before departure and for  domestic flights is just two hours. Valuable items such as camera equipment and essentials such as prescription medications should always be hand carried on all flights to avoid loss or damage. Checked luggage should be locked and properly labeled.
Vaccination
If you plan on traveling to the Jungle, the administration of a yellow fever vaccine 10 days in advance is recommended.  Nevertheless, it is very important you visit your head doctor and let him know you are planning a trip to Peru and what he recommends.
Places in Lima where the vaccine can be administered:
***Jorge Chávez International Airport (2nd floor)
Service Hours:  Monday through Sunday, 24 hours per day
Tel.: (01) 575-1745
Time
Peru is five hours behind Greenwich Mean Time.
Peru is almost on the Equator, leaving its day's roughly of equal length yeard round.
Peru does not recognize daylight saving time.
Lima 12:00 h
New York 12:00 h
Buenos Aires 14:00 h
London 17:00 h
Berlin 18:00 h
Paris 18:00 h
Sidney 3:00 h(*)
Currency And Credit Cards
The official currency of Peru is the Nuevo Sol (S/.) which is divided into 100 cents. Coins in circulation include the amounts of 5, 10, 20 and 50 cents, as well as 1, 2 and 5 Nuevos Soles. Paper bills come in 10, 20, 50, 100 and 200 Nuevos Soles. US Dollars are accepted in most commercial establishments, restaurants and service stations, at the current exchange rate. US dollars bills denomination in poor condition, marked, cut, stained, damaged or incomplete are not accepted in any establishment or bank. Most of the establishments accept the most popular credit cards, such as Visa, Master Card. When paying with a credit card, make sure you are only paying the amount of the service or goods purchased. Traveler's checks are used with some limitations and in some cities are not possible to change them
Electric Power
220 volts. Most four and five-star hotels provide 110-volt electric current
Weather
For traveling around the Coast (Lima, Ica, Paracas y Nazca) it is much recommended to wear light clothing, maybe sportswear, shoes, and swimwear. Remember, It is Summer in Lima. To be in the Highlands (Cusco, Arequipa or Puno) we recommend in the morning taking light clothing, while in the evening – at night you have to bring coats or jackets. If you visit these sites between November and April, you must bring waterproof clothing because you won't know when will rain. For more information, please visit:     http://www.wunderground.com/US/IN/Peru.html
Altitude Sickness
Altitude physiologically affects different people in different ways. Symptoms of Altitude Mountain Sickness include headache, nausea, loss of appetite, trouble with sleep, and lack of energy. You should be aware of the dryness of High Mountain and desert air. The most common problem people experience is dehydration. Dehydration is easily countered by increasing your fluid intake. We recommend that you drink eight glasses of water per day. To help prevent altitude sickness, we recommend that you always remain well hydrated, gradually expose yourself to higher elevations, exercise moderately until altitude acclimatized, eat a diet consisting of at least 70% carbohydrates beginning 1 to 2 days prior to ascent, and get plenty of rest. Furthermore, we suggest that you arrive at our gateway city least 1 to 2 days prior to the first day of your trip. And remember that alcoholic beverages, caffeine and aspirin tend to dehydrate your system.
Tipping
Our passengers often ask us what an appropriate tip. As in any service industry, we have found that tipping not any assures consistent and exceptional service but also provides a means for people to express their thanks and gratitude. Gratuities are of course, always left up to the discretion of our passengers, and will vary according the level of service. If you feel that the level of service provided by your Peruvian trip leaders met or exceeded your expectations; however, an appropriate gratuity to each trip leader is $20-30 per guest. For the camping portion of our Peruvian trip, an additional $ 10 – 20 per guest is appropriate for the extra time your cook and porters spend on meal preparation and necessary campsite duties. As indicated, we recommend that you base gratuities on your perception of the quality of service you receive from each individual guide.